DaCostaRadio is Yesterday's Music Today!
Your Non-Stop Disco, Funk & DanceClassics internet radiostation.





In de Google Chrome browser werken veel player's niet meer, kies dan hieronder de TuneIn of Raddio button.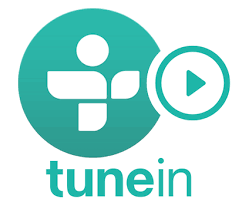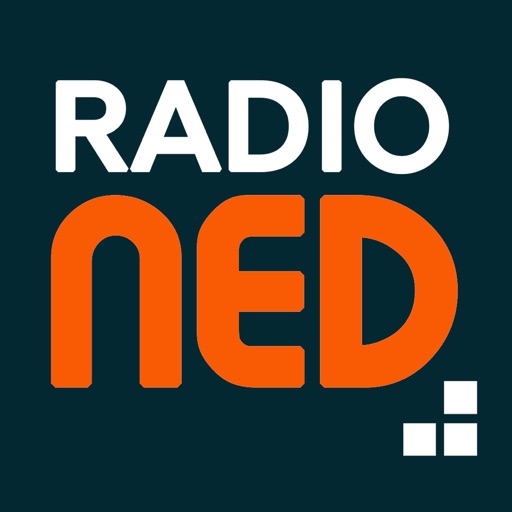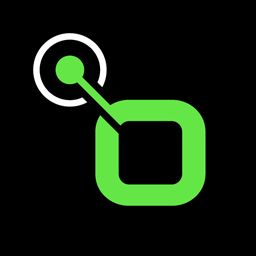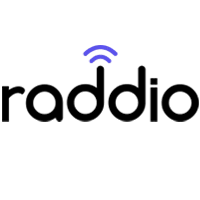 <! body bgcolor="#0020C2">

DaCosta Radio luisteren op je telefoon, tablet of PC met een App is veel eenvoudiger. Download je favoriete Radio App.

De RadioNED+ App is reclame vrij en de +Plus versie is aan te raden. RadioNED is een uitstekende App zowel voor Android en Apple IOS.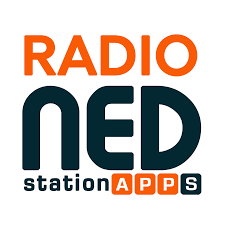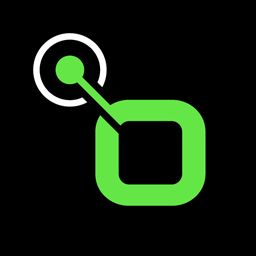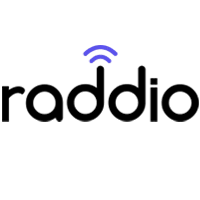 Iedere vrijdag tussen 20:00 en 22:00 de DjEricDekkerShow
Opnames van de DjEricDekkerShow staan op Mixcloud